[Podcast] Leveraging CTV in the Auto Aftermarket Industry
CTV is becoming an increasingly popular channel for marketers of all industries. Unlike traditional TV advertising, CTV advertising allows for precise targeting and attribution. Marketers in the auto aftermarket industry are using this valuable channel to increase customer acquisition and engage their existing customers. Learn how CTV is in the works for TBC Corporation from our guest speaker, John Williamson, Chief Digital & Technology Officer.
---
Speakers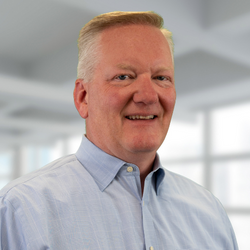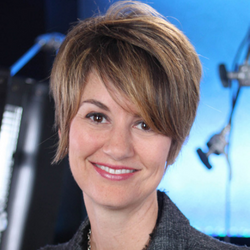 ---
*The following transcription has been adapted from the TBC Chief Digital & Technology Officer Kicks the Tires on Digital Transformation Podcast.
Question: Are you leveraging CTV into your media mix?
John:
Yeah, we're doing, I would say it's early innings for us. But, we're doing some work in Connected TV, and, as you mentioned, look, our ability to target through CTV, and then the efficiency that's gained from it is really important. The other aspect I'm very fascinated with regarding connected TV is the ability to do testing in a similar way that you do online. You just don't get that obviously from a linear perspective. But at the time, it's early innings for us. It would be hard for me to kind of give deep insights, but it's something that we're actively working through, and would love to hear Luci or Larisa about your thoughts on it as well.
Luci:
Yeah, I mean, especially for you guys, John, I would think that as you really solidify your digital transformation and your customer journey work and you learn a lot more about your customers and how they really go through the journey of either scheduled maintenance, maintenance, reminders, and things like that, that CTV can really play a part in working with returning customers. And, very specifically with very specific messages, rather than probably using it more for the acquisition of new customers through that broader brand linear position if you did anything prior and linear TV.
And I think, just from a customer marketing perspective, we had that advantage and the cable world because we had our own network and could market to our own customers at no cost. It's like the holy grail, for marketers, right?
So, I think that to me, CTV is really one of the great avenues, especially if you're launching new features or new services, and are trying to really educate people.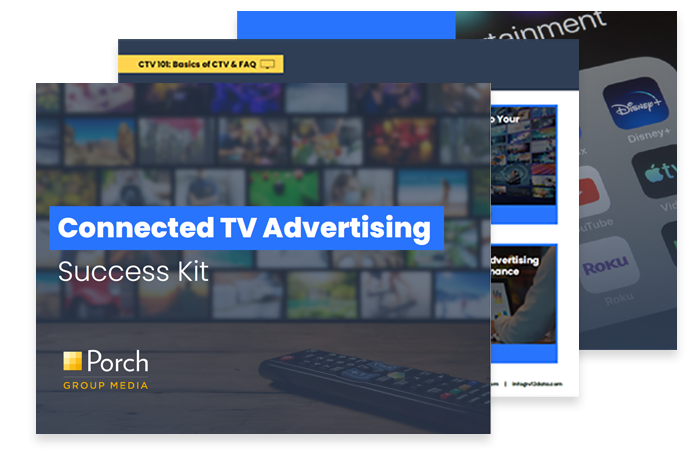 Resources You May Also Like:
---
Did you find this content insightful? Join our podcast mailing list:
---
Reach In-Market Auto Aftermarket Shoppers with CTV Advertising
Our full-funnel Connected TV solutions are precisely targeted and trackable, proven to help you increase customer engagement. Plus, with information on over 260+ million consumers, 190+ million VINs, 170 million email addresses, plus demographics, our automotive aftermarket audiences provide the insights you need for the right consumer connections to increase service appointments and sales. Contact us today!