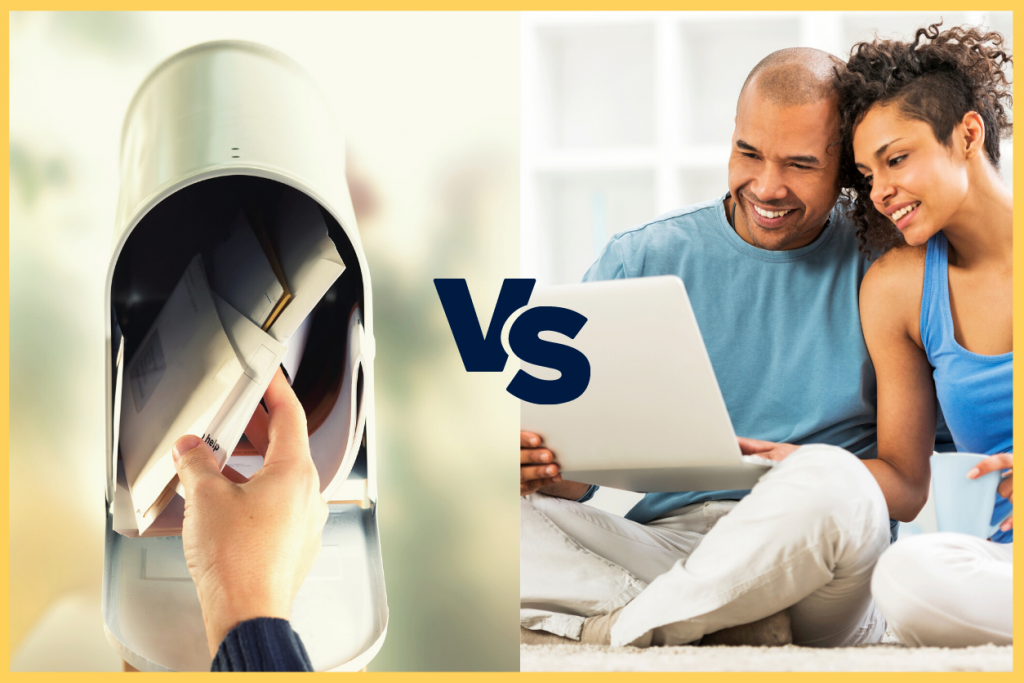 Mover marketing has long been associated with direct mail. But, it's time to start recognizing mover marketing for what it is today.
Oftentimes, when people hear the term "mover marketing," they immediately think of the flashy advertisements and coupon books that show up in their mailboxes once they've moved into their new homes. Direct mail certainly is a key part of mover marketing programs. However, digital channels have become increasingly effective at targeting and engaging moving consumers.  
How are Brands Reaching Movers?
With more insights available on new movers than ever before, brands are now able to reach movers early in the move journey, as well as identify which of their customers are moving before they move. These early insights enable marketers to engage with this valuable audience throughout the move journey by leveraging personalized campaigns featuring targeted content across multiple channels.
So, on which channels are mover marketing programs being used today – direct mail or digital? And, is there a difference in the performance between these channels? We partnered with Ascend2 to find out.
Direct Mail vs Digital: Which is More Effective for a Mover Marketing Strategy?
Our research shows that mover marketing users are still dividing their efforts nearly evenly between direct and digital channels. However, our findings also indicate that marketers are starting to catch on to the digital trend with movers more frequently being targeted on digital channels (54%) over direct (46%).
When asked about effectiveness, 55% of marketers strongly agree mover marketing programs are an effective part of a digital strategy, while only 36% strongly agree that direct mail is effective.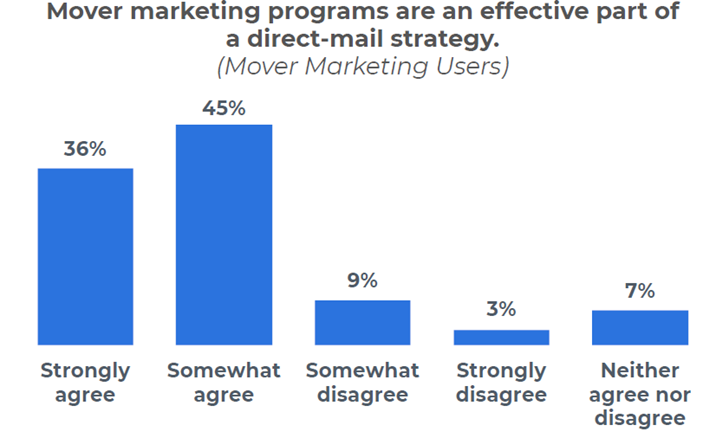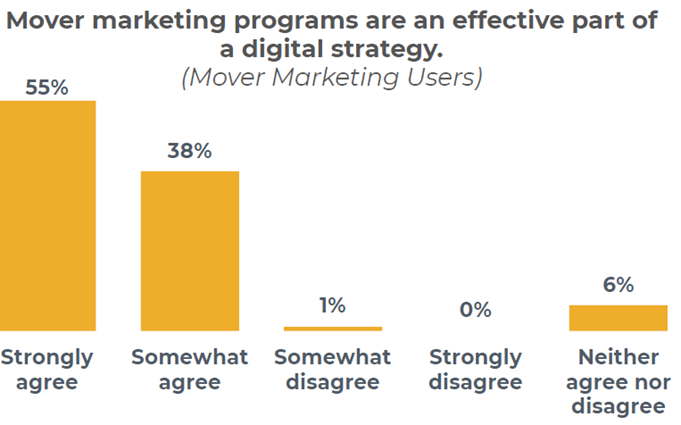 The shift towards digital makes sense, especially in a day and age when consumers are so accustomed to browsing online, using email, connecting on social media, and relying on customer reviews to inform purchase decisions.
According to research on mover trends by Porch Group Media and The Harris Poll, three in five new movers are making major purchases for various items and services prior to moving. As a result, digital channels have the advantage over direct when it comes to identifying and engaging the mover audience earlier and more precisely. However, direct mail still has its place, with nearly one in four movers relying on information they receive in the mail to inform their purchase decisions.
Choosing the Best Channel for Your Mover Marketing Program
So, what's the best channel for your brand's mover marketing program? The answer doesn't come down to either digital or direct, but rather a strategic combination of both. This is done most effectively by taking an omnichannel approach, harmonizing both online and offline channels to reach new movers and turn them into customers for your business.
Contact us to learn more about how Porch Group Media's suite of proprietary mover marketing insights and solutions can help power your brand's customer acquisition and retention initiatives.
The 2022 Marketer's Perspective on Mover Marketing
Download the 2022 Marketer's Perspective on Mover Marketing Report to learn more about how brands are using mover marketing to boost the success of their customer acquisition and retention programs.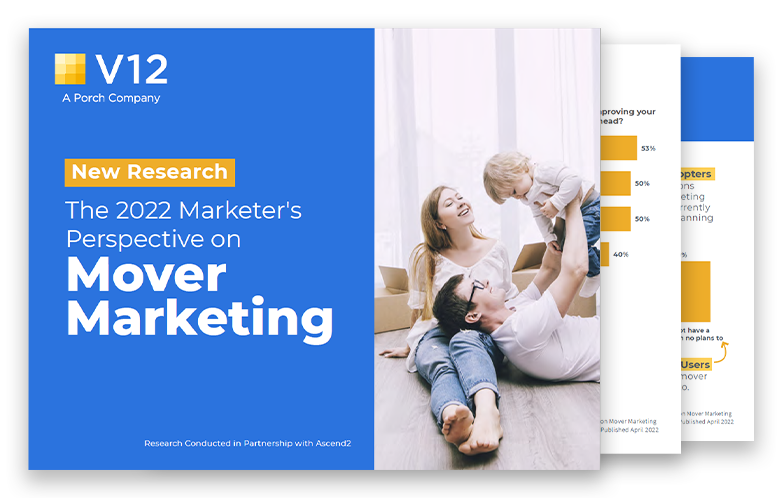 More on Mover Marketing:
Top 7 Challenges of Mover Marketing & How to Overcome Them
Debunked: Top 8 Mover Marketing Myths