With car owners keeping their car longer than ever, now is the time to take a serious look at how you are marketing your automotive service department. Currently, third-party repair shops own about 75% of the market. However, according to DealerSocket's Dealership Action Report, "53% of the average dealership's gross profit comes from the service department, but only 30% of sales customers bring their vehicle in for service within the first year of ownership. That number drops to 13% after three years and to 2% after five years."
The service department should be one of the highest generators of revenue for your dealership. Competing with third-party service centers can be challenging, but the right mix of digital, mobile, and customer-focused strategies can bring new revenue and more customers in for maintenance and repairs.
Here are 5 ways on how to transform your service center into a profit center.
Focus on SEO
Vehicle-service is a $215 billion a year industry and is expected to reach $247 billion by 2017. (Cars.com) However much of this revenue is going local shops or national chains. Simply put, these repair centers are "out-marketing" dealerships on digital channels.
The first place a consumers usually heads when seeking out service and repair work is online. Unfortunately, dealers show up less than 5% according to Jack Simmons, a trainer for Cars.com. To reach digitally engaged consumers, look beyond traditional print and television ads and focus on channels where your prospects are actively engaging. First and foremost, be sure your SEO is fully optimized for your service department. Many dealerships focus on getting found for new car sales, but SEO must be optimized to ensure your service center is showing up in search results among competitive repair centers.
Drive Awareness with Content
Studies show that consumers perceive dealership repairs and service as the more expensive option, even though they'd prefer to have their car serviced by factory authorized dealership technicians. Overcome these misperceptions by creating content that focuses on the quality of your services and the competitive pricing of your dealership. According to the Cars.com study, "when shoppers were provided more information about actual price ranges and quality of dealership work, many were willing to pay 10% to 15% more."
However, consumers need to be made aware of your services so get creative and share content, articles, tips, service hours and prices, etc. Some great ways to do this include:
Advertise the fact that your dealership employs master mechanics. Many customers are willing to pay extra if they know a master mechanic is fixing their cars, according to a Cars.com study.
Post articles on social media discussing seasonal care needs, advice for a regular maintenance schedule, or news and updates from your service center such as special events.
Be sure your prices for basic services are transparent on your social media sites and website to show prices are competitive.
Post fun photos of vehicles and their owners that come in for service.
The point is, be sure to constantly get in front of your digital audience to establish both awareness and brand trust.
Pay Attention to Your Online Reviews
Good service reviews help drive business to both your showroom and to your service center. Car shoppers are 90% more likely to visit your website and 5.3 more likely to visit your dealership if you have positive dealership reviews online. The study, conducted by DealerRater and Dataium, clearly reveals that dealer reviews have a strong impact on shopper behaviors.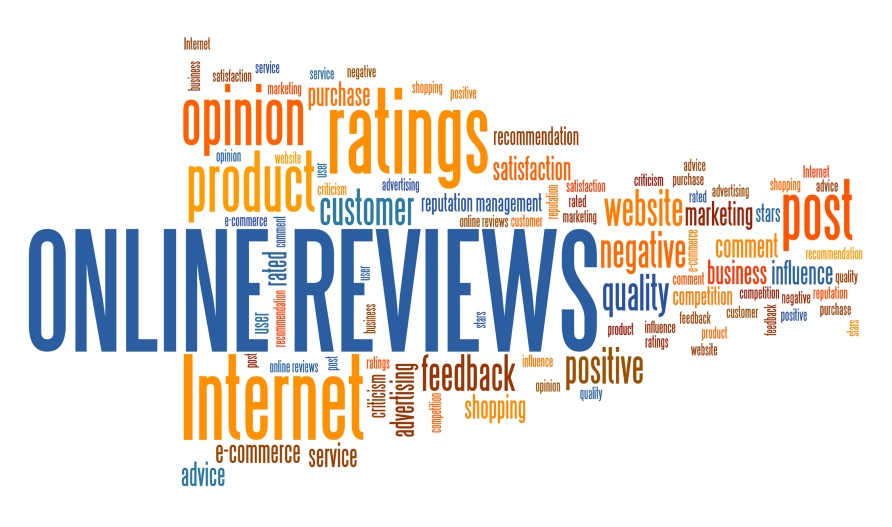 Be sure to ask for reviews and at times when consumers are most likely to leave them. While unhappy customers can't wait to leave a negative review, your satisfied customers may need a bit of encouragement. According to a survey by Cars.com, consumers leave reviews most frequently during business hours. 52% of dealer reviews were posted on Cars.com on Tuesdays, Wednesdays, and Thursdays, between the hours of 10 AM to 4 PM. Since consumers are more inclined to leave reviews during these time frames, send out requests for reviews to correlate with these peak hours. Happy consumers are also less likely to leave a review than dissatisfied consumers so a friendly request during these times will increase the chances of getting more reviews.
Mobile Apps are Fueling New Service Revenue Streams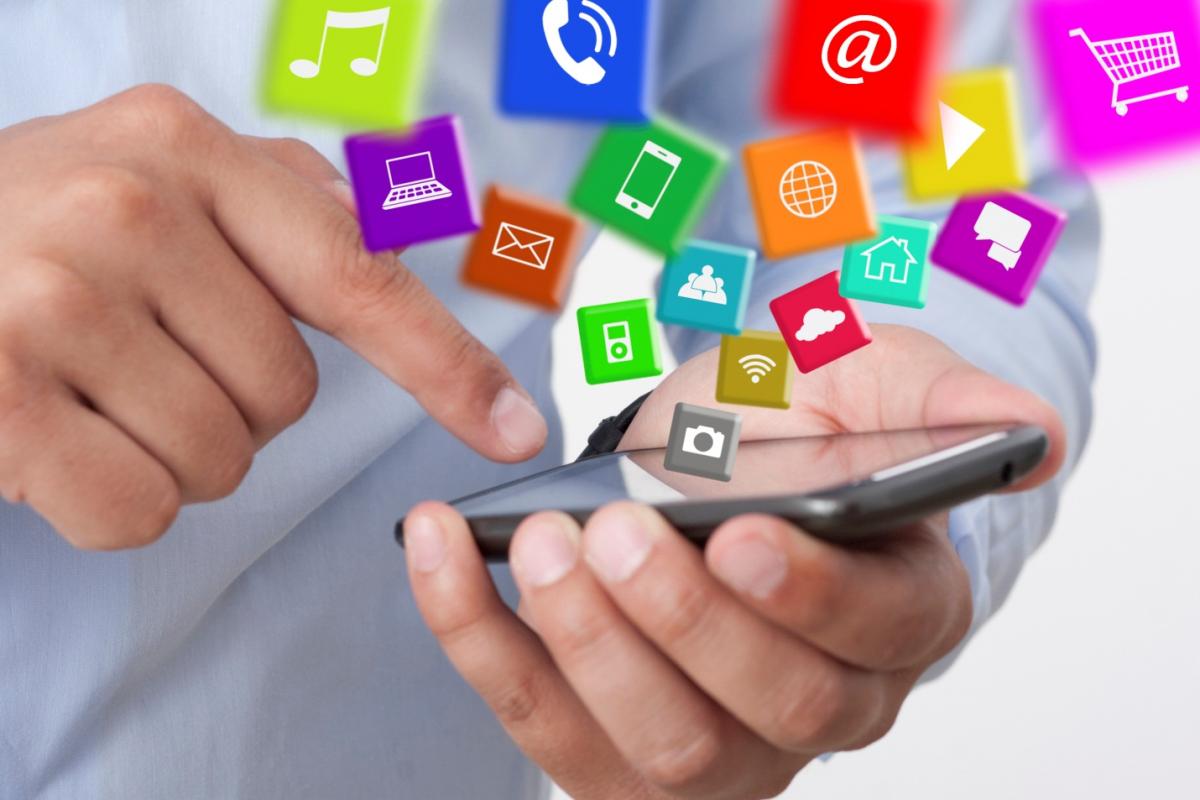 According to research by Nielsen, 89% of a consumer's mobile time is spent on an app. Dealerships have a great opportunity to leverage mobile apps as part of their service department customer acquisition and retention strategies. A variety of apps are available today, such as OpenBay, which allows users to search for a vehicle repair center and review dealer ratings and reviews from previous customers. RepairPal is another mobile app that offers price comparisons for particular services and regular maintenance. Apps like Driver Connect also allow dealers to offer loyalty programs, coupons, and an easy interface to schedule a service appointment, receive a notification when the vehicle is ready, or pay an invoice.
Social Mining for New Service Customers
The social media stratosphere is constantly buzzing with conversations about busted engines, blown tires, and unpleasant service experiences. All of these add up to the perfect opportunity for a well-timed digital ad, a personal response from your social media team, or both. A real-time data company can implement solutions that comb the internet for social signals, key phrases, web searches, and other activities that indicate a need for repair services and then execute advertisements across appropriate channels to get the attention of your prospects and ultimately make them your next customer.
A social media team can target customers in need of service or unhappy with current services by doing targeted searches on Twitter, Facebook, and other social sites. There are many resources online with detailed instructions on how to accomplish this (and even more social media providers who can take care of it for you), but the basic strategy is to search key phrases in an area local to your shop and then reach out via social media to those individuals. For instance, on Twitter the search "broke down car near: tampa" brought up the first tweet– looks like someone may need a new mechanic. The same for "auto repair near: Orlando" and "auto shop near: Orlando" as seen in the other tweets.
40% of new car buyers report they don't return to the dealership for non-warranty related service, and 67% say that outside repair shops are a better value than dealership service centers. These 5 strategies are a good place to start in making your service center shine.
Research by The Social Habit found that 42% of consumers who complain on social media expect a response within 1 hour. If they don't receive a response in that time period, 38% report a more negative opinion of the brand. This is a great opportunity for repair centers to jump in and gain a new customer.
To learn more about how the automotive industry is using data to acquire new customers download our free automotive marketing success kit.