Based on recent research by SalesFuel, dealership reputation is everything. According to the study, 59% of survey respondents said dealership reputation was the most important factor when choosing which dealership to visit. With reputation ranking so high in the dealer selection process, focusing on the customer experience can bring big wins in such a competitive industry.
Other factors influencing shoppers included:
51.8% – Selection of Vehicles
43.1% – Willingness to Deal or Negotiate
33.3% – Location Close to Home or Work
5.3% – Support of an Important Cause or Charity
Additional research questions revealed some interesting insights into the profile of the 2016 – 2017 auto shopper.
What's triggering their desire to purchase vehicles?
Of those surveyed, 19.3% plan to purchase a new vehicle in the next 12 months. 27.3% stated they want a newer vehicle model. Other top triggers include having problems with their current vehicle (21%), needing an additional vehicle for their families (20%), and least important, 8.3% stating that the deals or incentives were too good to pass up.
Auto shoppers are willing to pay more for an exceptional experience.
Giving further credence to the importance of the dealership customer experience, almost half (47.6%) of survey participants stated that they make a point of shopping where salespeople are helpful and friendly. Consumers are also willing to pay more for high quality and the latest technology.

The bottom line is that auto consumers are well aware they have options and will choose a dealership who offers the best experience, even if it means paying more. According to the report, "Customer loyalty and personal experience in dealerships proved critical in a shopper's decision of where to do their wheeling and dealing. Note that 10.6% of vehicle buyers are loyal to a particular auto dealership. If the model and price are right, 18.1% will buy from the same dealer they bought their last vehicles from. Now here's the BIG 'but:' 16.5% would buy a different brand to avoid a dealership where they've had a bad experience."
Two studies released earlier this year also point to the high impact the customer experience has on revenue and customer lifetime value:
Autotrader
54% of consumers would buy from a dealership that offers their preferred experience, even if it didn't have the lowest price
72% would visit dealerships more often if the buying process was improved
DrivingSales
56% of shoppers would buy more cars if the process was easier
Auto sales could rise about 25% if the retail experience improves
99 of 100 automotive shoppers begin their purchase journey expecting it to be a "hassle" driven in large part by their experience, and that of friends/family, with retailers seeking to control the buying process to the retailer's objectives
How to win on customer experience.
Focusing on the customer experience will ultimately boost your dealer reputation, gain you more online reviews, and get more buyers, not just shoppers, into your dealership. So what exactly are consumers looking for beyond a friendly sales staff?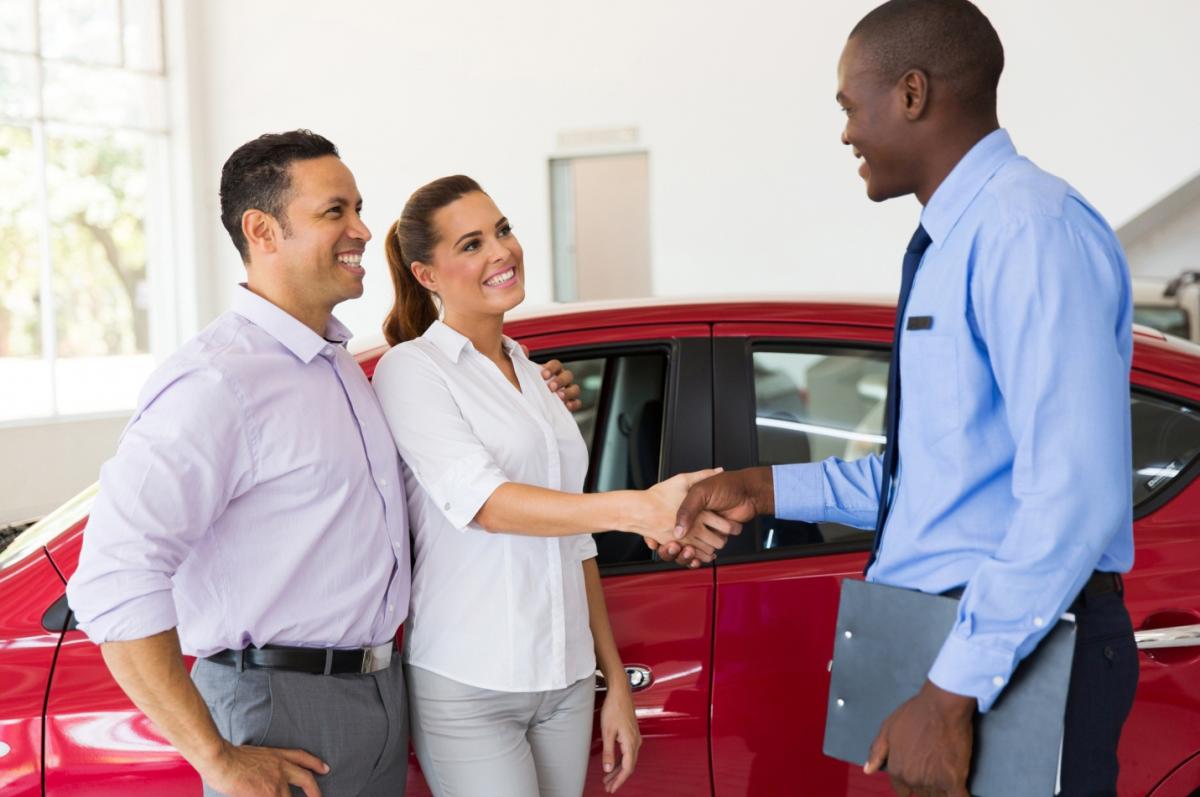 To start, get to know your customers and prospects. Consumers want and expect brands to know them and deliver a personalized experience. McKinsey research reveals that personalization can deliver five to eight times the ROI on marketing spend and lift sales 10% or more. Collect data at every touchpoint. Make sure data collection is streamlined during the pre-sales process and make sure employees are properly trained on how to handle inbound phone leads.
Data collected by AutoLoop shows that many car dealer may be missing out on opportunities by improperly handling phone calls. The research showed that:
Only one in six incoming calls to dealerships is handled properly; that is, the customer connects with a person who can help them with their inquiry
70% of inbound calls to the service department are directed into voicemail or result in customer hang-ups due to long hold times
Another study by J.D. Power found that only 11% of phone calls of inbound calls to auto dealerships yield customer data. In other words, if 100 potential customers called your dealership, you are only getting details on 11 of them. And the other 89 in-market consumers are probably heading to a competitor to make their next purchase.
Collect data through other channels as well, such as social media, website inquiries, service center visits, email campaign data, and other areas where customers and prospects are engaging with your dealership.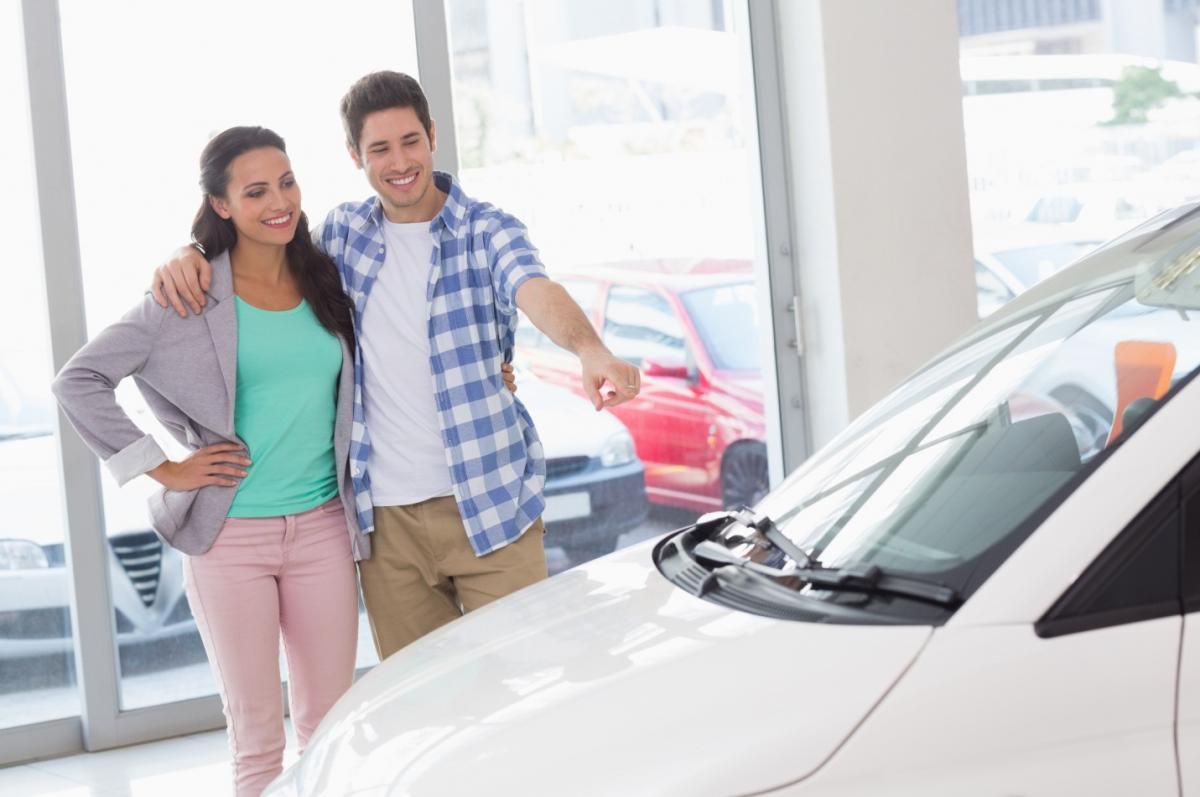 Consider appending additional data elements. For example, are you missing email addresses or phone numbers? Or details on the current vehicle being driven or other vehicles win the household? Common types of data selects to add include:
Demographics: age, home ownership, occupation, gender, estimated income, credit card, language spoken, hobbies, purchase behavior, and lifestyle interests.
VIN Data: Make, model and year of the car currently being driven, Kelley Blue Book and Black Book data, or even very specific data including engine size, fuel type, drive train, engine block, and engine cylinders.
Auto Equity Model: Data available on specific vehicle owned, trade-in value of the vehicle, actual amount owed on car loan, monthly payment and credit score
The point is, with the right data insights, dealerships can gain the competitive advantage and deliver highly personalized experiences to maximize the potential of every opportunity.
Focus on getting online reviews.
The next step is to now spread the word. You have happy customers, are getting more referrals and repeat business, but you need to spread the word of your positive brand reputation through online reviews. Did you know that car shoppers are 90% more likely to visit your website and 5.3 more likely to visit your dealership if you have positive dealership reviews online?
Industry statistics also reveal that 7 out of 10 auto shoppers believe that online dealership reviews are either a "very" or "extremely" important part of their research process. Consumers will read an average of 10 reviews about your dealership and online reviews are almost essential to attract the millennial consumer. 81% of consumers age 18-34 say they seek opinions through online reviews before purchasing any product or service, according to a recent report from Mintel.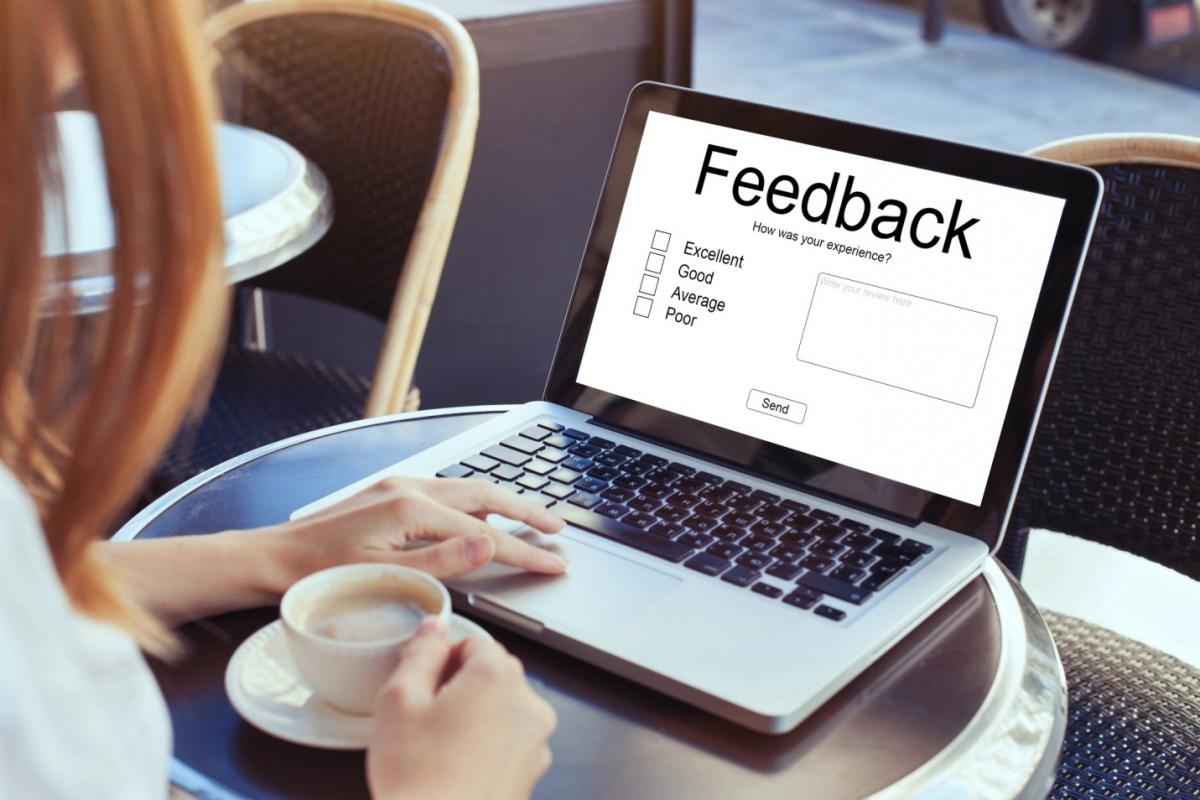 Be sure to ask for reviews, especially when consumers are most likely to leave them. While unhappy customers can't wait to leave a negative review, your satisfied customers may need a bit of encouragement. According to a survey by Cars.com, consumers leave reviews most frequently during business hours, and 52% of dealer reviews were posted on Cars.com on Tuesdays, Wednesdays, and Thursdays, between the hours of 10 AM to 4 PM. Since consumers are more inclined to leave reviews during these time frames, send out requests for reviews to correlate with these peak hours. Happy consumers are also less likely to leave a review than dissatisfied consumers so a friendly request during these times will increase the chances of getting more reviews.
Always respond to reviews as well. The Cars.com survey revealed that only 33% of dealerships respond to reviews. Companies that do take the time to respond have higher response rates and better levels of engagement. According to the research, "Dealerships in Delaware have an average response rate of over 60% (the highest in the US) – and enjoy aggregated ratings of 4.7 of 5; while South Dakota dealerships, which collectively only respond to reviews at a rate of less than 10%, have lower ratings with an average of 3.9 of 5."
Auto dealerships can fail or succeed based on customer satisfaction and brand reputation. Online reviews and ratings have a great impact on your dealership. Be sure you aren't ignoring this valuable strategy to nurture your business and grow your customer base. And by doing so, you can promote your good work by marketing your reviews to gain more appointments and future sales.
Download our Automotive Marketing Success Kit for more great tips and strategies on how to target and acquire today's car shoppers.