[Podcast] Social Media Marketing in the Auto Aftermarket Industry
Social media plays an important role in building brand awareness and facilitating customer engagement. Auto aftermarket companies are using the power of social media to increase service appointments from customers, both old and new. Learn how social media marketing is being leveraged by TBC Corporation from our guest speaker John Williamson, Chief Digital & Technology Officer.
---
Speakers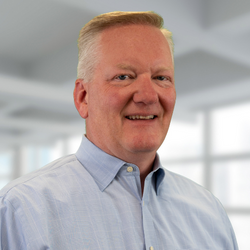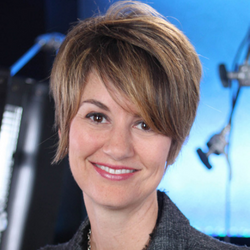 ---
*The following transcription has been adapted from the TBC Chief Digital & Technology Officer Kicks the Tires on Digital Transformation Podcast.
Question: How has social media worked for you?
John:
We continue to think through how we leverage and apply social media. You know, I would say, with some of the recent changes that we kind of we just talked about it's a little more challenging than it has been in the past. It's an important part of our media mix.
I will say as we get the ability to better target and execute through those platforms, I think it will help us in a much bigger way to think about that from a mixed perspective. But I know social is always going to play a very important role.
A part of social media that is important in our space is how we can bring to life folks in our stores. So on our own assets, we're very focused. Luci, you brought this up about your local tire kingdom. You're not thinking of an entire team, you're thinking about a great individual behind the counter that helped you at the local Midas shop or the local Big O Tires shop.
For us, part of social media is thinking through, how we bring our customer-facing employees to life a little bit for our customers. There will be some more to come on that, but that's something that we're actively thinking through because they are the face of the company.
Resources You May Also Like:
---
Did you find this content insightful? Join our podcast mailing list:
---
Reach In-Market Auto Aftermarket Shoppers with Social Media Advertising
Our social media advertising solutions are precisely targeted and trackable, proven to help you increase customer engagement. Plus, with information on over 260+ million consumers, 190+ million VINs, 170 million email addresses, plus demographics, our automotive aftermarket audiences provide the insights you need for the right consumer connections to increase service appointments and sales. Contact us today!