5 Tips on Successful Email Marketing for Car Dealerships
Email marketing continues to be one of the most effective online marketing strategies that dealerships can conduct. In fact, nearly 75% of adults say that email is their preferred method of communication (Apogee Results).
Statistics gathered from automotive dealerships nationwide show that those who use email marketing are seeing tangible results – increased ROI, sales and customer bases. According to the research, "Email campaigns have on average a 9%-to-12% open rate, and of those, as much as a 14% click through."
As a dealership, you need to make sure your email marketing strategies are paying off. Here are some tips to creating successful email campaigns to drive new and repeat car consumers into your dealership.
1. Start with a quality list
First and foremost, you need to make sure your list is up to date with accurate and relevant customer and prospect details. According to Kevin Root of Dealer Marketing Magazine, "the average dealership has less than ten percent accurate email addresses for their total customer base." Email lists need to be maintained on an on-going basis. Emails quickly become outdated, with data decaying by about 22.5% every year as people move, switch email providers, abandon old email addresses, or opt out of your email lists.
In order to comply with CAN SPAM laws, reduce spam complaints, increase deliverability, and ultimately get more customers and prospects engaging with your dealership, you need to maintain a healthy email database.
Unfortunately, not all email providers or list brokers are created equally. Numerous email lists are available for purchase but be sure to do your due diligence before you spend your marketing dollars on bad data. A third -party email provider should use strict quality controls to maintain high quality email addresses, use sourcing strategies to aggregate and compile data from multiple sources, and use validation process to identify addresses known to be associated with spam traps, invalid emails and domains, complainers, known hard-bounces, and more.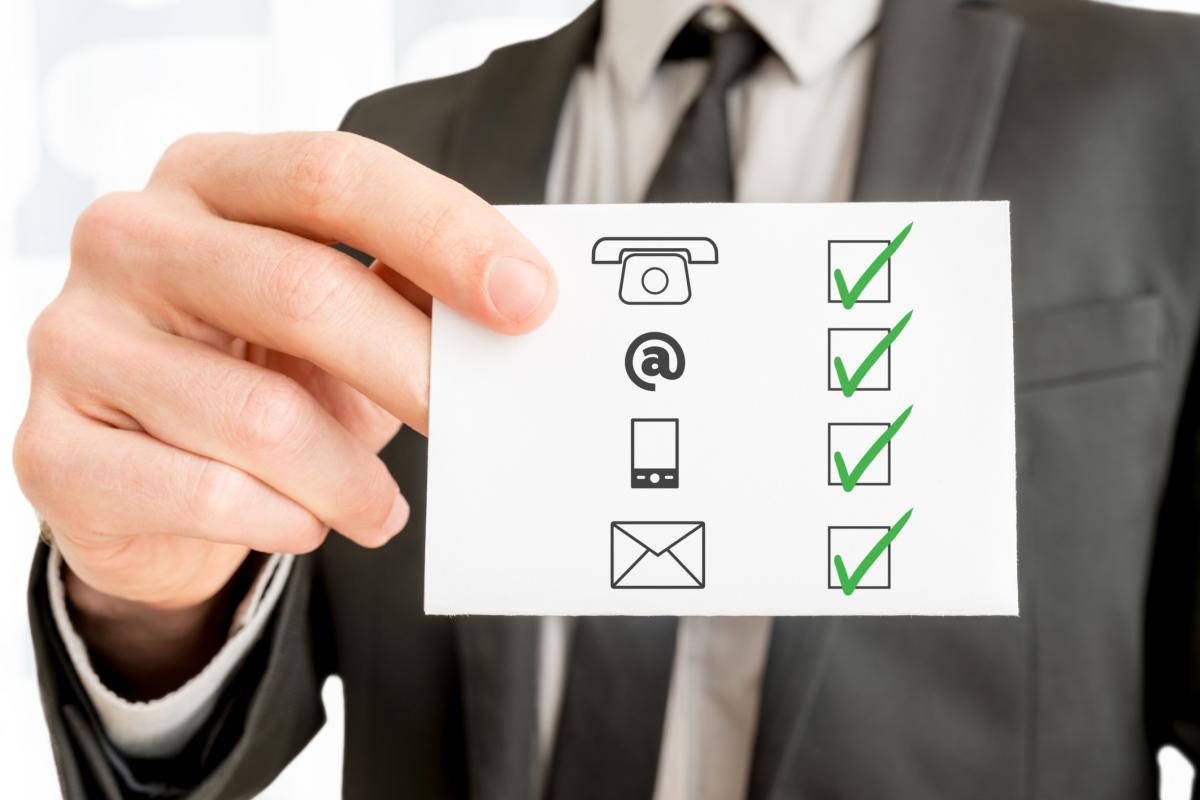 2. Add specialty auto data to your records
As is often the case, email records contain bits and pieces of who your customers and prospects actually are. You may have a name, phone number, and if you have been diligent about maintaining your CRM system, some records may include make and model of the car being driven. But more often than not, you are missing quite a bit of data to really make your emails effective.
Consumers expect emails that are highly personalized and will quickly delete those that aren't, or worse yet, will unsubscribe from your lists altogether if they receive an email that isn't relevant. You don't necessarily want to send an email for a high-end sport car to a family with three children. You are more likely to get a much higher response by targeting them with an email promotion for a larger family vehicle such as an SUV or mini-van.
In order to segment your email list to this level, you need to have the right data on who your customers and prospects are. What is the make, model, and year of the vehicle they currently drive? Are they in positive equity? What is their age, gender, occupation, lifestyle, and estimated income? What is the Kelley Blue Book and Black Book value of the vehicle they are driving? What other vehicles are in the household? With the right data, you can create highly segmented and targeted email campaigns that will drive the highest conversion.
3. Make sure your emails are mobile responsive
An estimated 65% of all emails are now opened on a mobile device. When emails don't render correctly on mobile, 42% of consumers will simply delete them. Emails that aren't optimized for mobile devices don't look good on the small screen of a smartphone or tablet and your customers and prospects won't stick around to find out what you have to say. In fact, 89% of marketers lose leads because their emails aren't mobile optimized. You cannot expect a customer to save your message and reopen on their desktop at a later time.
Not only should you use mobile responsive templates for your dealership's emails — but you should test the email to make sure they display correctly across all email platforms before you send it to make sure it actually works.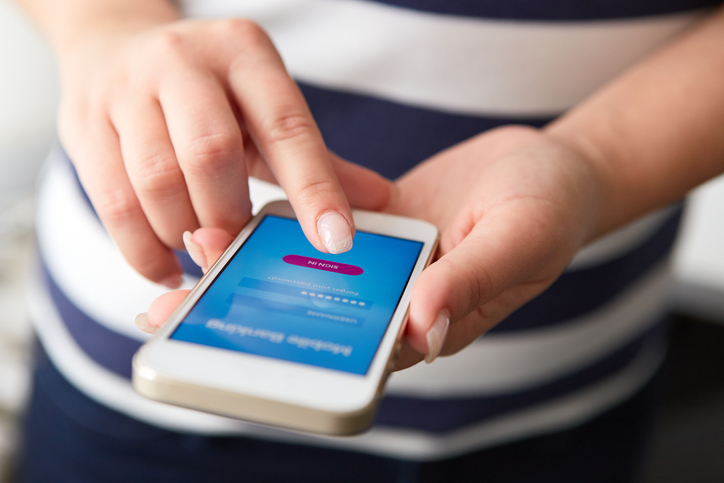 4. Use triggered email and marketing automation to boost results
Using email campaign automation will streamline the process of engaging and converting customers. Emails triggered by customer behavior can increase retention, revenue per email, customer lifetime value, and program ROI.
Using dynamic content (content that automatically adapts to the interests of the subscriber), emails can be developed to feature specific makes and models or customer information, such as names and birth dates, that allow dealers to connect with their customers on a personal level.
According to Cynthia Price, the Director of Marketing for email service provider Emma, "triggered email messages average 70.5% higher open rates and 152% higher click-through rates than traditional bulk messages."
However, many brands are not implementing triggered email programs. Research by The Relevancy Group discovered that only about 50% of companies send a welcome message to new customers, 30% of enterprise brands and 16% of mid-market companies send a post-purchase offer, and less than one-quarter of all companies make any attempt to re-engage inactive subscribers.
5. Respond to each and every email inquiry
Research from Cobalt Group's National Automotive eShopper Experience Study revealed that dealers do not respond in any way to nearly 25% of all email generated leads and of the ones who do, 30% never follow up.
According to an article by Benchmark Email, "Of the dealers surveyed in the Cobalt study, only 46.2% replied to an email within an hour, with the majority leaving the email reply for much later. A great number of these emails were rather scant in the important details that the consumer seeks. 63.8% did not quote a price of any kind, 56.2% did not address availability of the desired vehicle, and 87% did not provide any information as to the value of the brand or the vehicle they were interested in. 23% of all customers that switched brands claimed poor dealer interaction for their decision, thus it can be concluded that lack of proper and thorough responsiveness to email queries is primarily to blame for this considerable number of lost sales."
When it comes to driving consumers to your dealership, email works. Local Automotive Dealerships: The Role Of Interactive Media In The Local Car Shopping Process found that 23% of all visits to dealership websites were triggered through an email link. Receiving an email from the dealership was the number one action that convinced prospects to visit the showroom. And fully 59% of all motorists stated that it was the dealer's email that got them to travel to the lot.
Download our 2018 Email Marketing Success Kit for more great tips, strategies and email marketing best-practices.