Today's car shoppers spend more time researching their next vehicle on their smartphones than at the dealership lot. Automotive marketers must follow suit and evolve their strategies to win with this growing segment of consumers.  As the auto industry seeks ways to engage mobile consumers, more ad spend is migrating to mobile. 
Shopping Habits of Mobile-First Auto Consumers
Facebook IQ commissioned a study with Ipsos to understand the behaviors of mobile auto shoppers. Key findings from the study include:
71% of all respondents use mobile during the purchase process, with 58% stating that in the future their smartphone is likely to be the only device they use for all their vehicle research
48% of mobile-first auto consumers are millennials (ages 18 – 34), 48% are Hispanics and 41% are people with household incomes greater than $200,000
50% of mobile-first auto consumers shop during the day
44% of mobile-first auto consumers plan to purchase in less than 3 months (as compared to 21% of desktop-first consumers)
24% of mobile-first auto consumers have requested a quote online
76% of mobile-first auto consumers know the exact vehicle they want before they go to the dealer
41% are likely to download a dealer or manufacturer's app as part of their research
36% find manufacturer apps useful for deciding their vehicle make, model, and vehicle features
Mobile-first auto consumers agree that mobile sites work better for comparing specs (39%) and customizing a vehicle, and apps work better for getting warrant information (23%) and researching the nearest dealer (22%)
62% say that if they could complete the entire vehicle purchase online, they would and 58% of mobile-first auto consumers say that in the future, their smartphone is likely to be the only device they use to research a vehicle
In a report by Google, additional statistics reveal that the average car buyer makes just two visits to dealerships, but one in four purchasers use mobile every day to research vehicles
Examples of Auto Brands Doing Mobile Right
Ford: Move Smarter with FordPass Mobile App
The Fordpass, recently launched by Ford, is designed to enhance the customer experience and brand loyalty by giving consumers a variety of mobile solutions in one place. The app, designed for both Ford owners and non-owners, is based around a "My Vehicle" feature which gives vehicle owners information on basic model details, color, when it was purchased, current fuel level, mileage, product recall notifications, and more. The app also features a loyalty program and Ford plans to launch additional features in the future, such as a digital key to remotely lock and unlock the vehicle.
Nissan: Interactive Video Ad
Nissan's interactive video ad, created by JUICE Mobile and OMD, promoted the 2014 Nissan Rogue. The video featured a compact SUV battling evil snowmen and had various 'hotspots' throughout the video where the user could tap the screen to gain more information about various features of the car. According to JUICE Mobile, "Using five hot spots to enhance its commercial, Nissan's content highlighted statistics on winter weather and snow safety. The 60 second video garnered a 78% completion rate and a 93% engagement rate."
Toyota: Video Personalization Goes Extreme
Toyota's mobile-friendly Facebook campaign for the Toyota RAV4 Hybrid featured highly personalized video clips to engage consumers. Using 100 video clips, more than 100,000 unique video ads were created starring actor James Marsden. Ads were then served to users based on their Facebook likes and searches. For example, if a person was interested in sports and camping, they were served a video referencing those hobbies.
Chevrolet: Virtual Car Building on a Phone
Chevrolet recently launched an immersive app for the 2016 Camaro. The app is described as: "The immersive Camaro SIX App allows you to fully customize and explore the 2016 Chevrolet Camaro. You're the creator. Pick and choose accessories, packages and wheels to design the perfect Camaro. Learn about the legend. Wrap your head around the power of Camaro and its engine specifications and enjoy a fun experience built around its Active Rev Match technology." The app has garnered 62,000 downloads in just a couple months, said John Foley, senior manager for Chevrolet's digital and CRM marketing.
From Initial Research to Mobile Showrooming
When thinking mobile-first, the entire purchase journey must be mobile-optimized, from initial research through the final purchase. When consumers are doing the bulk of their research, most marketers are using some type of mobile-friendly design at this point in the game.  This includes mobile-optimized emails, websites, and content.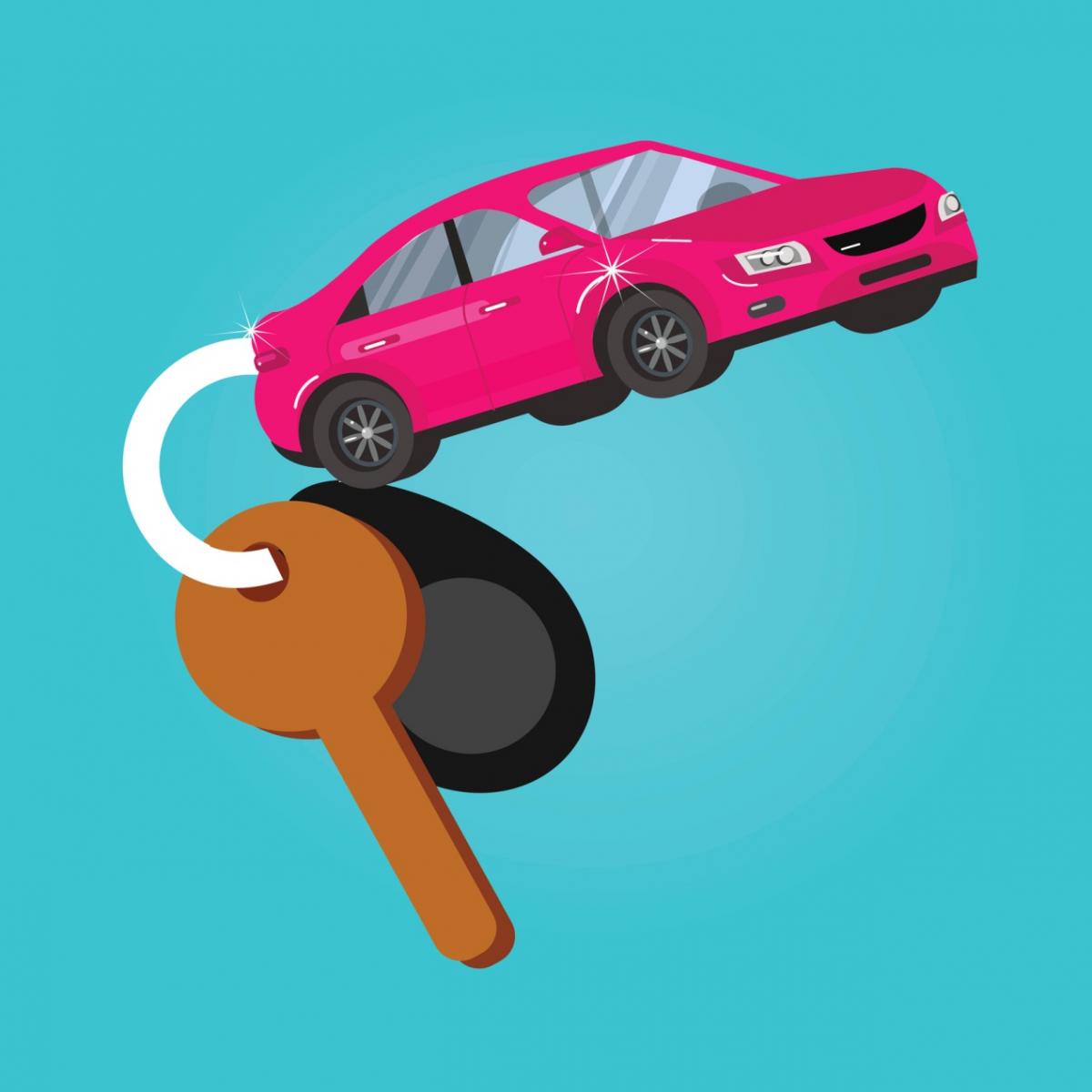 Many marketers may be missing the mark however at the point when a consumer actually steps onto the lot.   Research shows that 63% of car shoppers engage in "showrooming" – examining merchandise online via mobile while physically shopping an auto lot.  While on a dealership lot, 51% of auto shoppers seek mobile content pertaining to price and payments, 29% want to check out the inventory, 17% are looking for reviews, and 16% of mobile users are looking for advice. Dealerships must have an easy, responsive mobile web design so customers can access pricing and inventory on their mobile phones.  At the final stages of the purchase decision, a positive mobile experience can go a long way in making or breaking a deal.
Consumers across industries have come to expect a fully immersive mobile experience. Automotive brands who wisely use mobile strategies can ensure they stay top of mind as consumers increasingly shift from the dealership lot to the mobile screen.
Automotive Marketing Solutions
With information on over 260+ million consumers, 190+ million VINs, 170 million email addresses, plus demographics, our automotive audiences provide the insights you need for the right consumer connections. Contact us today!