Welcome to the Movers and Shakers podcast. Join us as industry leaders and experts discuss important marketing topics and share actionable insights and unique perspectives on the latest marketing, strategies, technology, and trends.
---
*This content has been adapted from our full-length Movers and Shakers podcast, The Growth of Retail Media Networks & CTV: Coffee Break with Porch Group Media & Strategus.
Luci:
I don't know if you all saw it in the media, but Kroger's purchase of Albertsons was very interesting.
And what I found most interesting about it was Patrick coffee of the Wall Street Journal was very quick to jump on this angle that this proposed merger would reshape the US supermarket industry but also form a huge player in so-called retail media networks. And, again, this is one of the fastest growing sectors of marketing and advertising, and Patrick Coffee Reports for CMO today, for The Wall Street Journal and this merger would create the fourth market leader at more than 13% market share. Again, think behind Amazon, Walmart, and such. 
So, interesting new news in the world of retail media networks this week, and I think you are going to find very interesting as we deep dive into the Porch Media Network, and the advantages it has, and especially adding Strategus as a strategic partner in the world of CTV and all it can do for your business.
I'm anxious to get into that, and as a lead in, when we dive deeper into this impending cookie free world, where do these retail media networks and advanced CTV fit in? I love how Comscore was talking about it last year in some of their communications.
To me, the advantage, especially as Comscore put it, is that large companies tend to dominate TV advertising in that landscape. But now, because of retail media networks and especially this relationship between Porch and Strategus, there's such an advantage for medium and small businesses to leverage advanced CTV capabilities through the Porch Media Network.
Explore the latest new mover trends and learn why brands can't afford to miss out on marketing to this lucrative segment.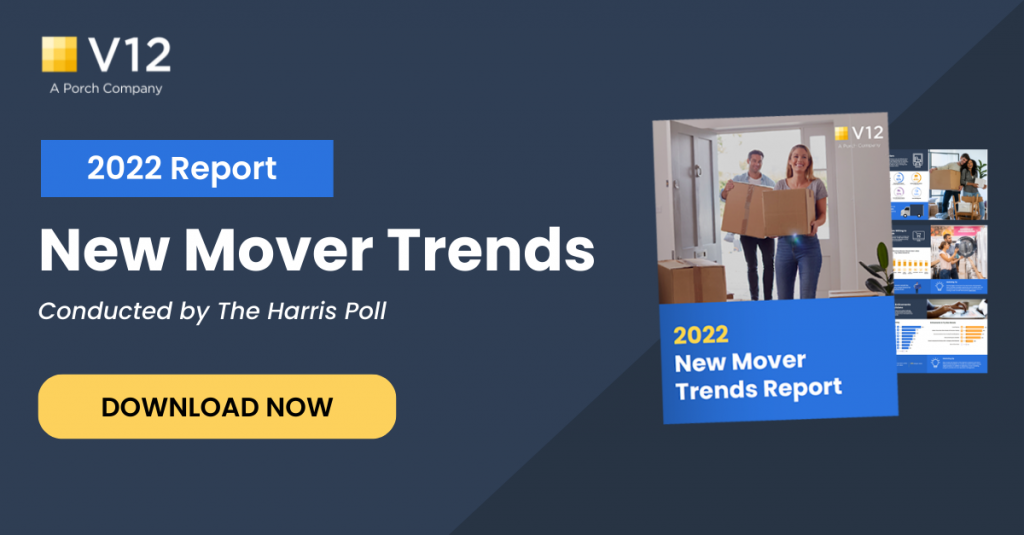 ---
Stay up to date with the latest news and resources: