The Growth of Retail Media Networks & CTV
In this podcast, hosted by Luci Rainey, former SVP of Marketing at Comcast and PODS, we hear from Michelle Taves, CEO of Porch Group Media, a Porch Company and GM of Porch Marketing Group, and Charlie Thomas, Business Development Director at Strategus. Our speakers discuss the changing media and advertising landscape, as well as the growth of retail media networks and CTV. 
Michelle and Charlie also share a preview of the Porch Media Network, one of the first retail media networks with advanced CTV capabilities, powered by Strategus. Learn what to expect with a campaign using Strategus and how it delivers unique audience creation.
The 2022 Marketer's Perspective on Mover Marketing
Download the 2022 Marketer's Perspective on Mover Marketing Report to learn more about how brands are using mover marketing to boost the success of their customer acquisition and retention programs.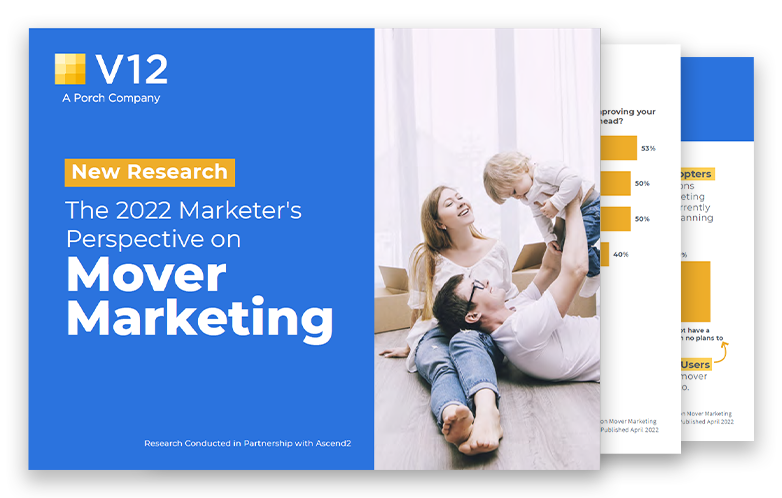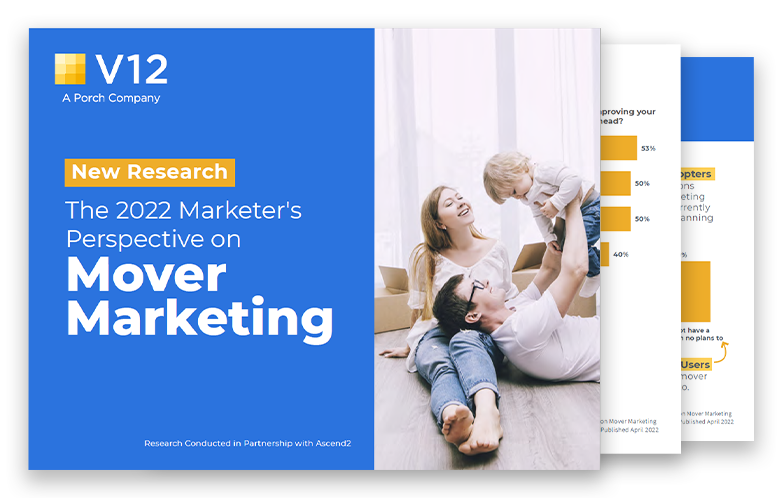 Learn More About How CTV Advertising Helps Brands Boost the Success of Their Customer Acquisition and Retention Campaigns
Subscribe below to stay tuned for upcoming episodes with other industry-leading marketing executives as they look to transform the future of digital marketing.
---
Stay up to date with the latest news and resources: